News Center
Queclink's Hefei R&D Center Celebrated Relocation
On July 9, 2018, Queclink's Hefei R&D Center held relocation ceremony as its new office, which was purchased and owned by the company, was put into use within Hefei high-tech zone, China.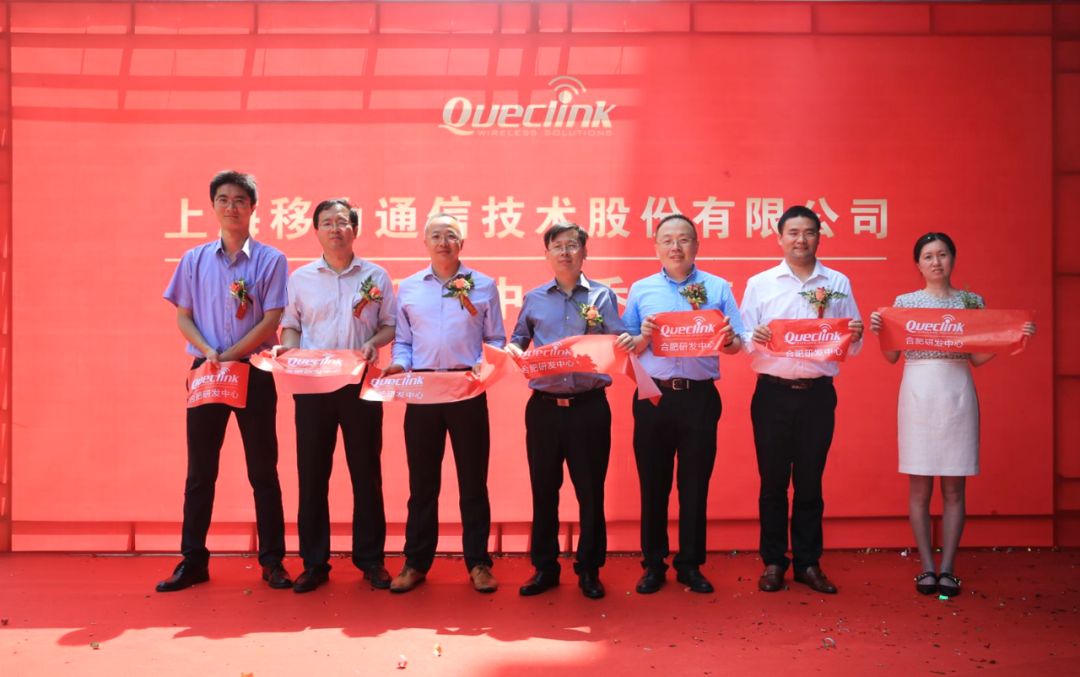 Leaders from Queclink & the Hefei Government were present at ribbon-cutting ceremony
This exciting moment has been witnessed by the Hefei Government leadership, Queclink's CEO and executive management team as well as leaders and all staff from our Hefei R&D Center.
Queclink's Hefei R&D Center, also known as Hefei Yishun Information Technology Co.,Ltd., was incorporated in July 2012 and since then has remained in the core position with great contribution to the R&D business of Queclink's wireless M2M (machine-to-machine) products, providing strong support for our long term expansion in the global market.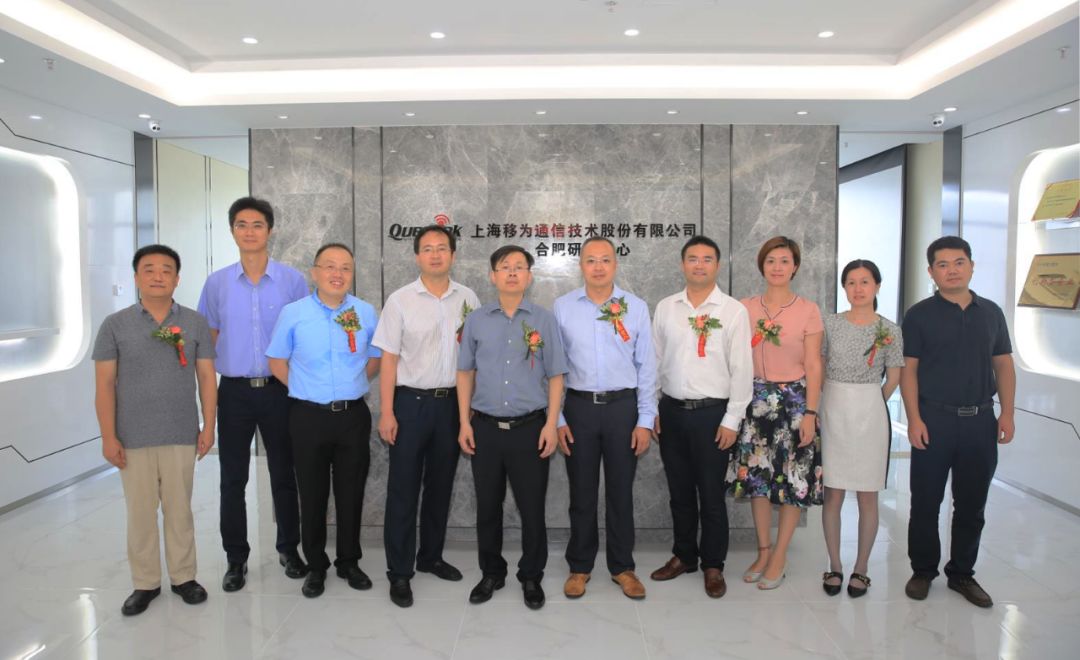 Leaders from Queclink & the Hefei Government in the new office
Up to date, the Hefei R&D Center has grown into a government endorsed unit with important achievements. It is a software enterprise authorized by Hefei Municipal Commission of Economy and Information, and also an innovative enterprise authorized by Hefei Municipal Scientific Commission.
By the end of 2017, the Company's gross output value reached close to RMB 40 million. At the year end, the number of patents reached 34, including 7 authorized utility model patents and 16 software copyrights. Meanwhile, its R&D fruits were shipped and distributed to a great number of countries and areas worldwide in North America, LATAM, Europe, etc.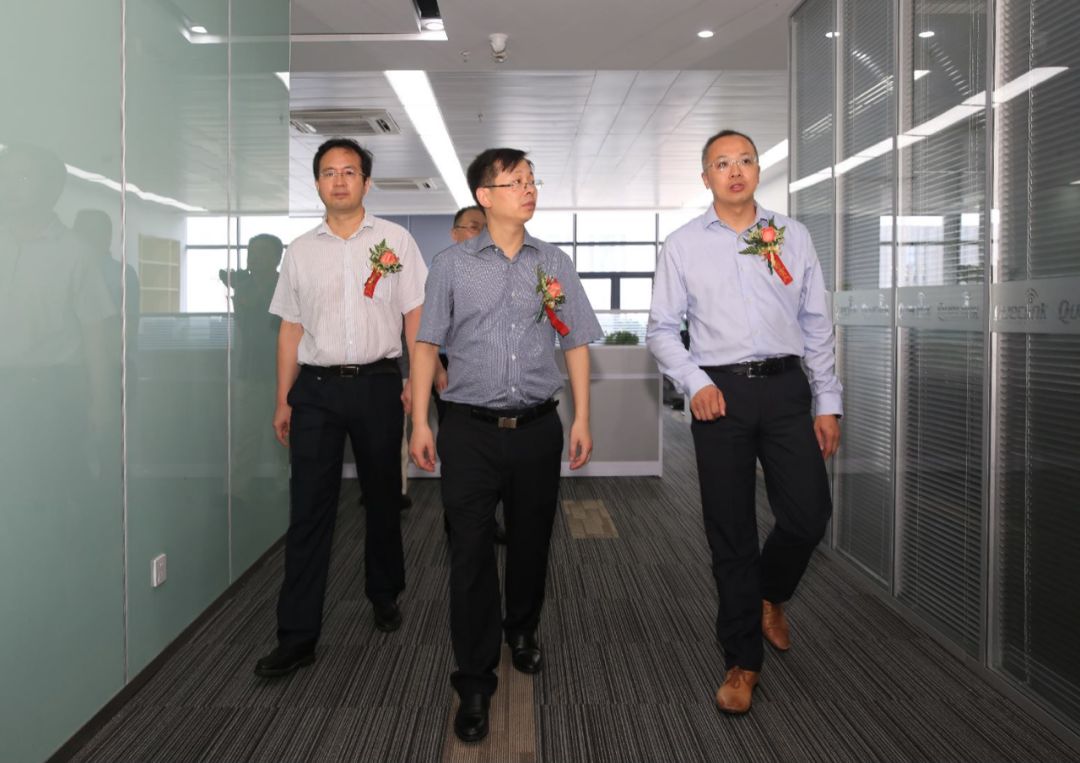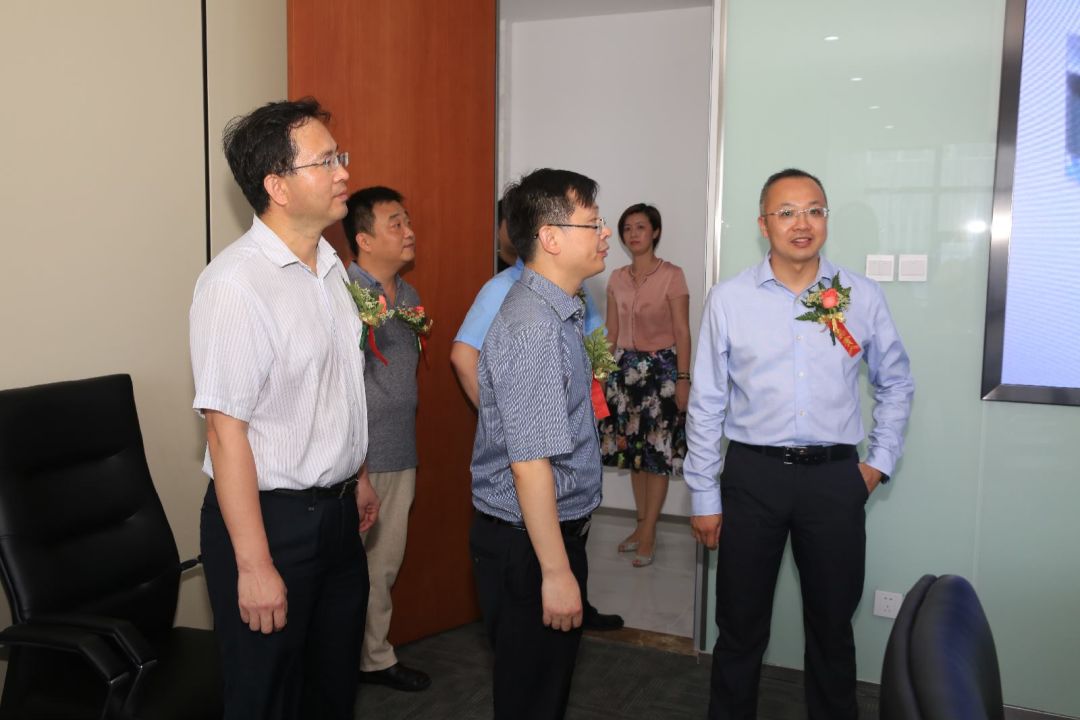 The new office conditions
According to the Company's leadership, relocation will not only be an improvement in office conditions, but further mark that Queclink will embrace a prosperous future.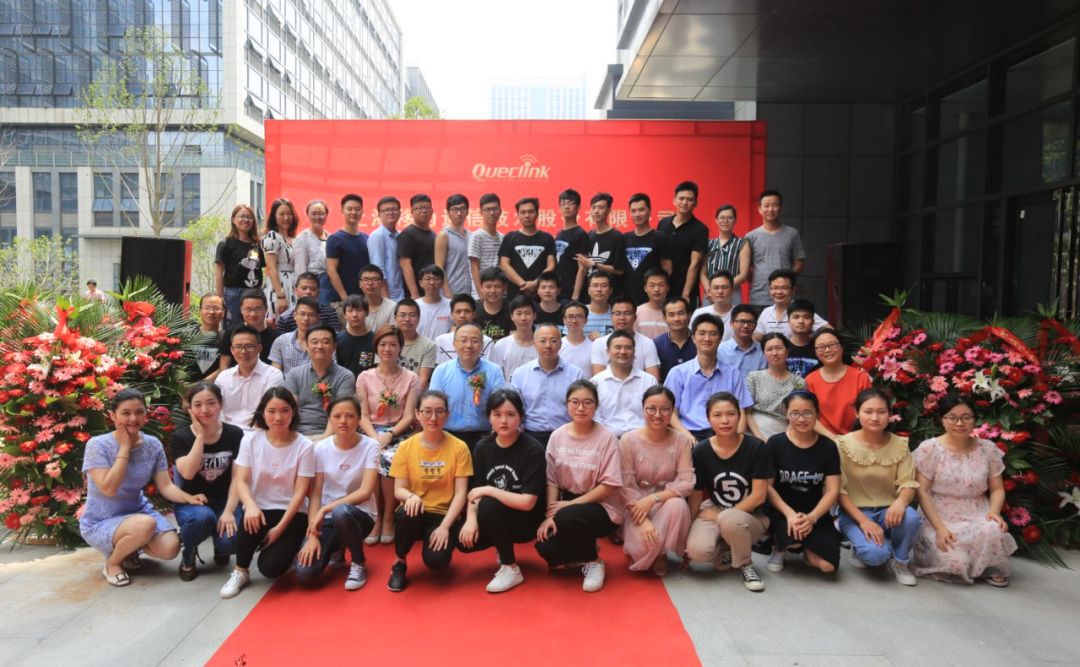 Hefei R&D Center staff 
As the Chinese saying goes, 'one shall have his peace of mind when he possesses a piece of land', Queclink will unswervingly expand our Hefei R&D Center by increasingly inputting in the Hefei hi-tech zone, leveling up our core technology and R&D strength and working together with our partners to make Queclink better and stronger.