News Center
Queclink Releases Worldwide 3G Tracker GL3048W
Now you can enjoy all benefits from Queclink GL3028W even beyond North America - use our new asset tracker GL3048W, a new member added to Queclink GL3000W family after the North American model.
As a 3G device, Queclink GL3048W has covered all functions featuring in the GL3028W. Besides, it supports multiple 2G/3G band and can broadly serve users around the world.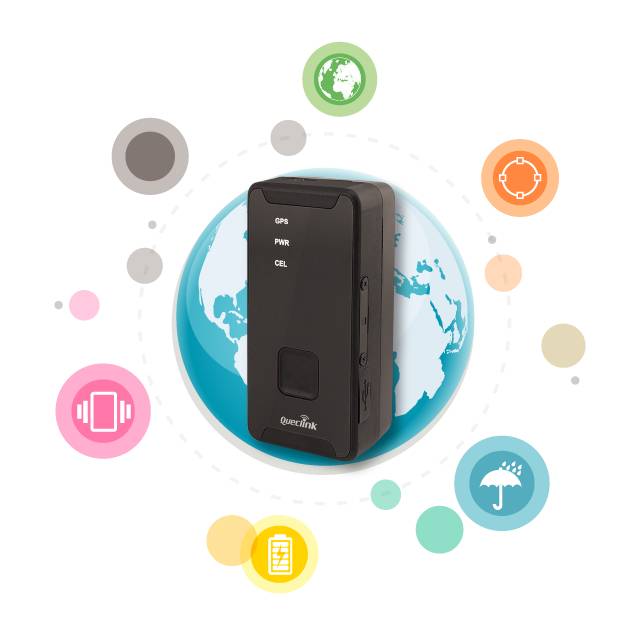 ▲ Queclink GL3048W: easy emergency alert, vibration feedback, power saving, wate resistancy & global usage
A Thumb-sized Button Keeps with Multi-talents 
Queclink GL3048W is suitable for a wide variety of applications from asset, vehicle to person and pet tracking.Whenever the unexpected emergency arises in person tracking, its integrated button allows easy and fast alert sent to the backend server. Whenever alert is successfully sent out, the device can give immediate vibration reply to notify the alert sender.
Queclinnk GL3048W is designed support up to 5 geo-fences, and all can be configured instantly using this embedded button.
A Worldwide 3G Locator for Basic & Higher Demands
Queclink GL3048W has been integrated everything needed to guarantee its fast and accurate positioning. Its embedded u-blox GPS receiver is known for superior sensibility and accuracy and its built-in 3-axis accelerometer is highly sensitive for motion detection. 

                                         ▲ Queclink GL3048W supports worldwide usage
Based on the basic tracking need, Queclink GL3048W is still an IP65 water resisant device that able to work in humid environments, meeting higher demands on the working condition.