News Center
Queclink Launches 'Real 3 Years' Ultra-long Standby Time Product
Wireless devices often stand for short stanby time, yet it is now all changed with Quclink newly releases GL530 - an unprecedented wireless device boasts 'truly three years' standby time, perfectly ideal for risk control in the asset tracking.
As a wireless device, Queclink GL530 has used tripling insurances to realize ultra-long standby time of 'real three years', having one report per day. It is powered by three replaceable batteries that totally providing 1500 mAh capacity. The built-in toggle switch allows flexible switch between active/ dormant states at preset intervals for power-saving. Besides, there is still power redundancy design to achieve longer working period.
The new product is also designed an asset tracker that contributes to risk control application. Its built-in light sensor can give alert wherever undesired removal happens. Its compact size fits for rapid, and cover installation with assets; besides, the dormant mode allows Queclink GL530 to become 'invisible' to any detection tools, cutting down the chance to be detected or dissembed.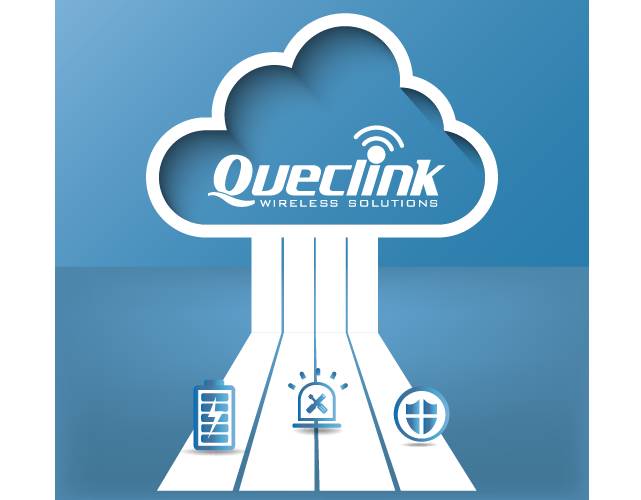 ▲ Queclink GL530 stands for 'real three years' standby time and anti-removal 
As a reliable tracker, Queclink GL530 operates on quad band GSM/ GPRS 850/900/800/1900 MHz. With the embedded u-blox all-in-one GPS receiver, it can be tracked in real time or at preset intervals in a wide range of regions; it also enables users to receive multiple alerts via backend server with the full featured@Track protocol integrated.